Durante la conferencia de la E3, la publicadora Limited Run Games anunció el lanzamiento en físico de varios títulos pero también la llegada de River City Girls 2 y River City Girls Zero de Way Forward.
Junto con Konami, Limited Run Games lanzará una edición coleccionista de Contra Anniversary Collection para PS4 y Switch, Castlevania Requiem: Symphony of the Night & Rondo of Blood para PS4 y Castlevania: Rondo of Blood for the Turbo Duo.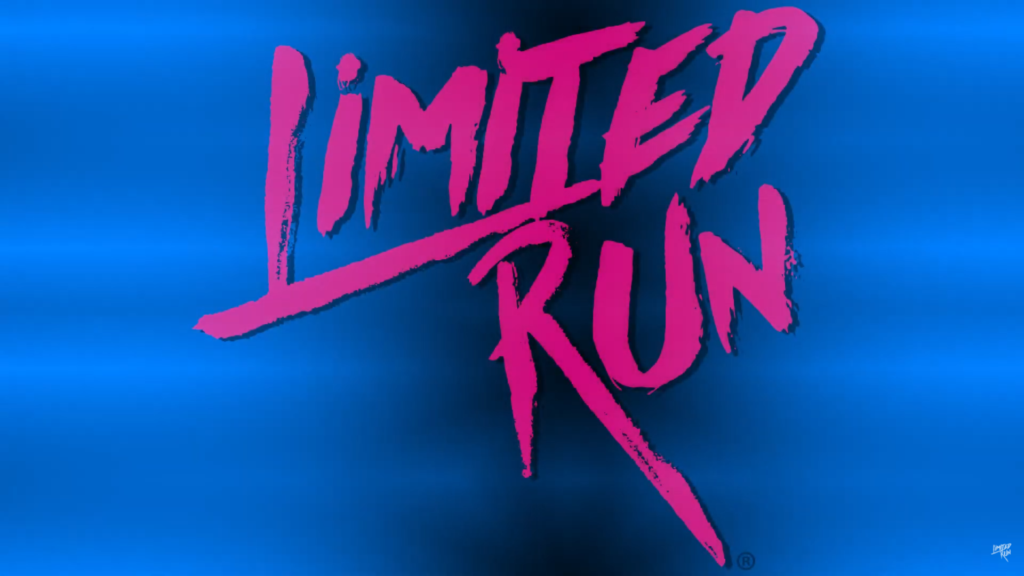 En colaboración con WayForward llegarán ediciones digitales y físicas de los cinco juegos de Shantae (pueden leer nuestra review de Shantae and the Seven Sirens) a PS5. Y también River City Girls para la última consola de Sony. Sumado al lanzamiento de la precuela de River City Girls Zero a Switch, PS4 y PS5 y River City Girls 2.
Otro título que llega a Switch, PS4 y PS5 es el hack and slash de plataformas Bloodrayne Betrayal lanzado en el 2011 para PS3.
También se mostrarán algunas imágenes de Axiom Verge 2 que todavía no tiene fecha de estreno pero llegará a Switch, PS4 y PS5.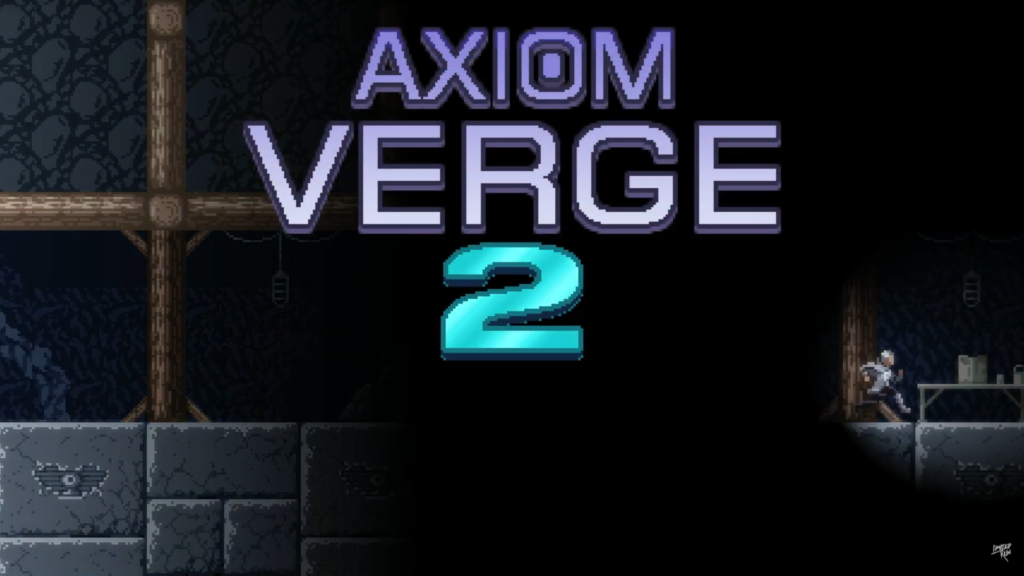 Todos los títulos anunciados:
● Axiom Verge 2 (Switch, PS4, PS5)
● BloodRayne Betrayal: Fresh Bites (Switch, PS4)
● Castlevania Requiem: Symphony of the Night & Rondo of Blood (PS4)
● Castlevania: Rondo of Blood (Turbo Duo)
● Contra Anniversary Collection (Switch, PS4)
● DOUBLE DRAGON & Kunio-kun Retro Brawler Bundle (Switch)
● DUSK (Switch, PS4)
● Ghoul Patrol (Switch, PS4, SNES)
● Going Under (Switch, PS4)
● Haven (Switch, PS4, PS5)
● Huntdown: Collector's Edition (Switch, PS4)
● One Step From Eden (Switch, PS4)
● Plumbers Don't Wear Ties (Switch, PS4, PS5, PC)
● République: Anniversary Edition (Switch, PS4, PlayStation VR)
● RetroMania Wrestling (Switch, PS4)
● River City Girls (PS5)
● River City Girls Zero (Switch)
● River City Girls 2 (Switch, PS4, PS5)
● RWBY: Grimm Eclipse (Switch)
● Shantae (PS4, PS5)
● Shantae: Risky's Revenge – Director's Cut (PS5)
● Shantae and the Pirate's Curse (PS5)
● Shantae: Half-Genie Hero Ultimate Edition (PS5)
● Shantae and the Seven Sirens (PS5)
● SkateBIRD (Switch, PS4)
● Strife (Switch)
● SUPERHOT (Switch, PS4)
● The TakeOver (Switch, PS4)
● Zombies Ate My Neighbors (Switch, PS4, SNES, Genesis)