Home
Posts tagged Bioware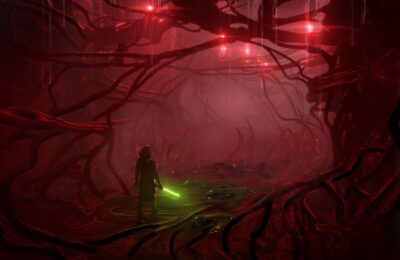 Luciano Mezher
En honor al próximo décimo aniversario de Star Wars: The Old Republic, BioWare ha presentado Legacy of the Sith, la nueva gran expansión que marca el comienzo de una...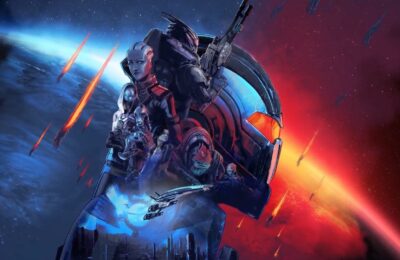 Luciano Mezher
¿Te gusta la ciencia ficción? ¿Nunca tuviste la oportunidad de jugar la saga Mass Effect en estos últimos diez años?. No te desesperes, el juego de Bioware saca...
Luciano Mezher
Una persona es todo lo que se interpone entre la humanidad y la mayor amenaza que esta jamás haya enfrentado. BioWare, estudio de Electronic Arts Inc. reveló que Mass...